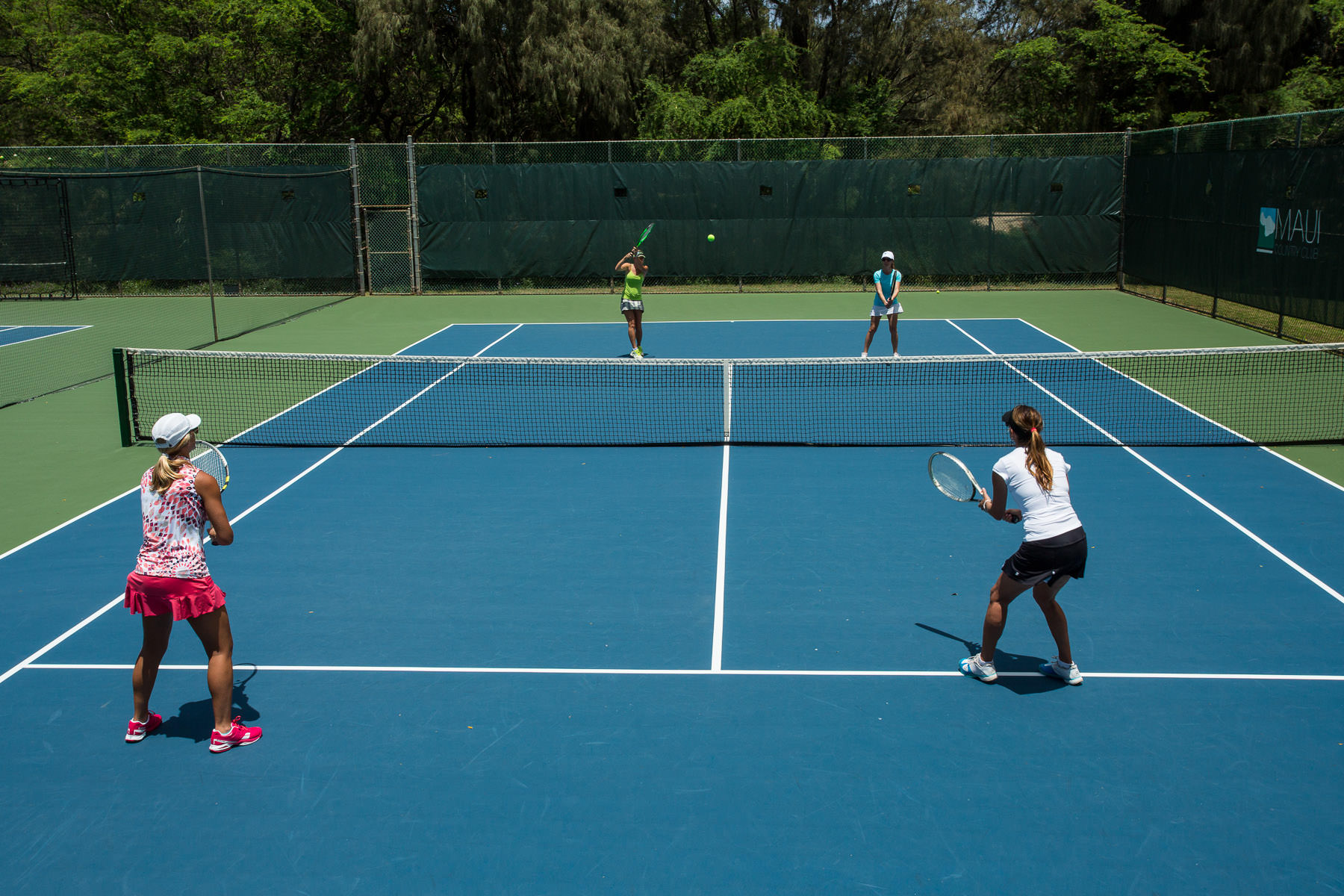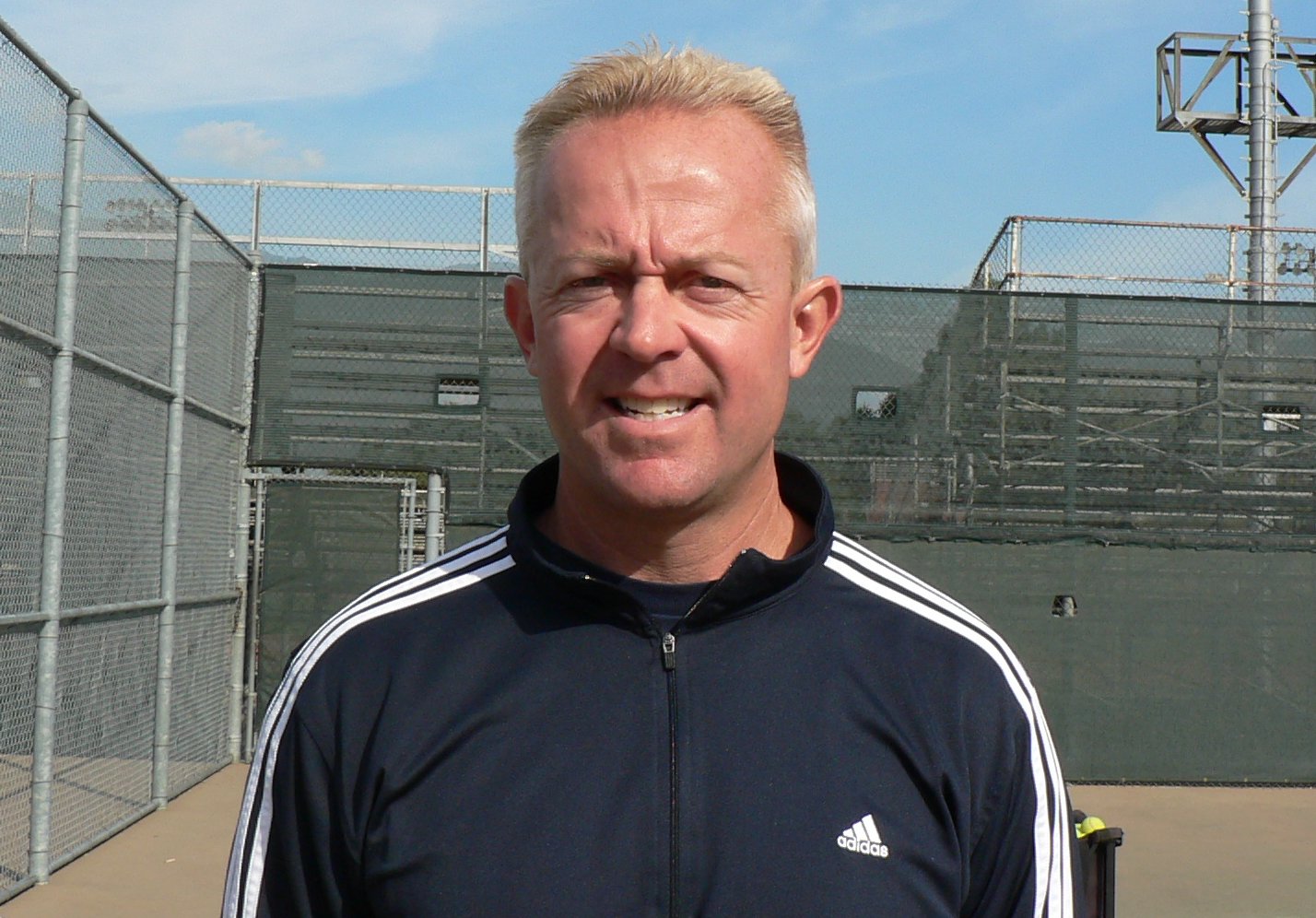 Tennis enthusiasts enjoy access to our 2 full-size, lighted tennis courts. Situated in a private area on the club's grounds, members can refine their skills with lessons from our tennis professional or get together for a friendly competition with friends and family. Relax in our viewing area with a cold beverage between games, or watch the kids as they take part in our Junior Tennis program, complete with private instruction and match play.
Meet Coach Tim Pawley
As owner and Director of TJP Tennis Professionals, Tim has based his career on helping others to reach for their personal best! His athletic background includes an extensive collegiate and professional Tennis and Baseball career which include Junior ranked Tennis player, Collegiate All-American and Two-Time Player of The Year, WTT -(World Team Tennis) National Singles Champion as well as winning three additional tournaments.
His career coaching highlights include, former Head Coach –
Mt San Antonio College including 6 Collegiate – Ojai, Ca. State qualifiers – La Salle College Preparatory High School 2008 CIF High School Coach of the Year, over 30 CIF high school Tennis Qualifiers, 2008 CIF Champion runner up, 5-time League Champions!
As both a professional player and coach , Coach Pawley provides expert credentials to his clients as a USTA Member and a USNTA Certified Tennis Professional. In addition, Coach Pawley is also part of the Wilson Pro Advisory Staff. Through his career He's earned a diploma in Fitness and Nutrition along with Strength and Conditioning. His elaborate athletic expertise provides his athletes the finest in coaching and has created the most versatile and elite players!
TIM PAWLEY
Tennis Director
Mobile: 626.260.2615