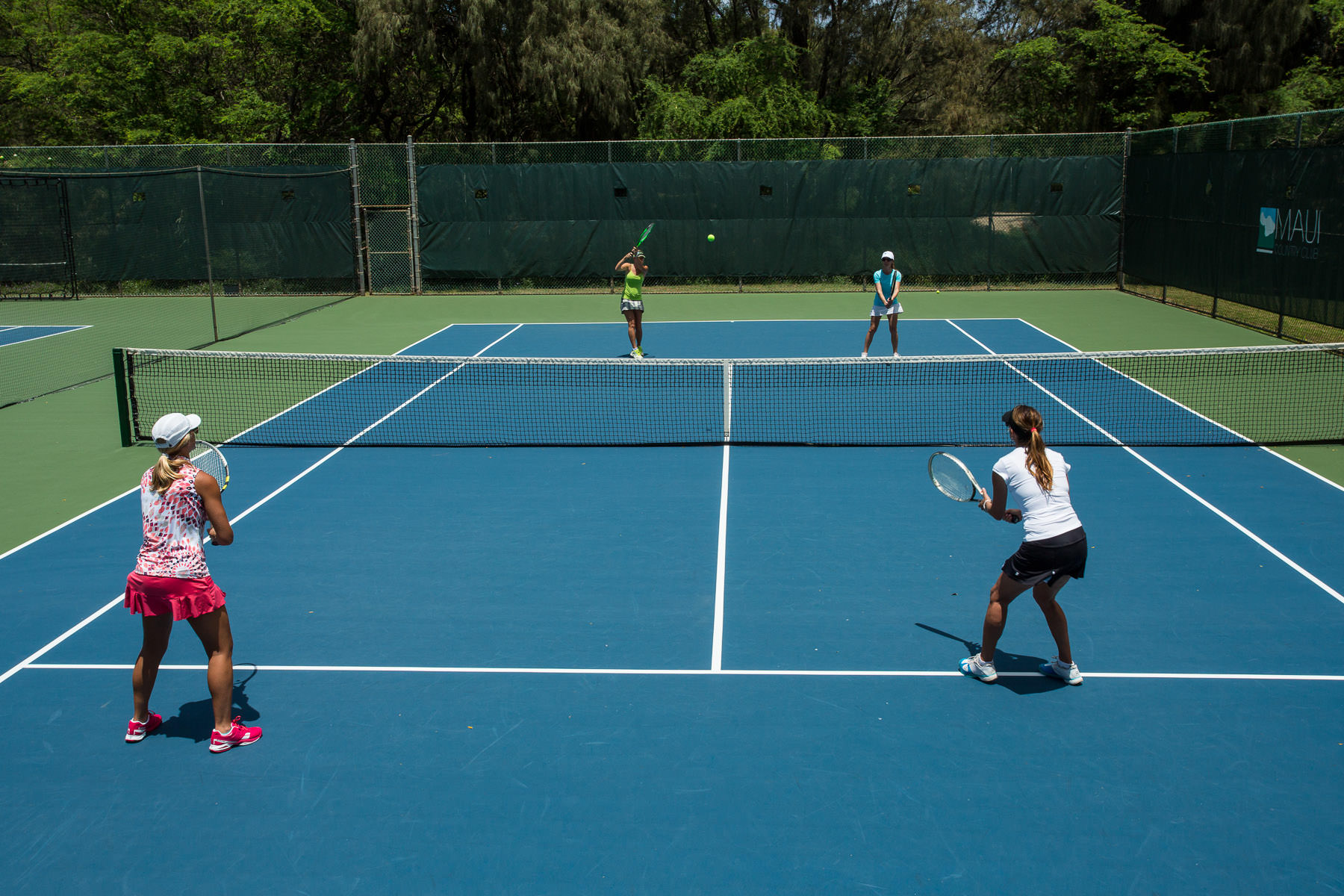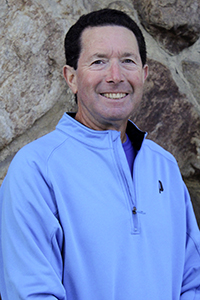 Tennis enthusiasts enjoy access to our 2 full-size, lighted tennis courts. Situated in a private area on the club's grounds, members can refine their skills with lessons from our tennis professional or get together for a friendly competition with friends and family. Relax in our viewing area with a cold beverage between games, or watch the kids as they take part in our Junior Tennis program, complete with private instruction and match play.
Barry Friedman – Director of  Tennis
Barry grew up in Northern California before attending UCLA.  He graduated cum laude in 1977 with a degree in economics and was a member of the tennis team.
Barry has been teaching tennis full time since 1977 and most recently has been the Director of Tennis at The Claremont Club since 1994. He is a USPTA Elite Level Professional with numerous certifications as well as completing the USTA high-Performance coaching program.  Barry has worked as the head coach and administrator for the San Gabriel Valley CTC (Competitive Training Center) for more than 25 years.  Barry has been the primary coach for numerous sectional, national, and international ranked players. He has coached several SCTA sectional teams that won national championships. Barry has also been the tournament director of numerous national, sectional, and professional circuit events.
In addition to his teaching and administrative duties, for the past 5 years Barry has served as the chairman of the SCTA Jr. Competition Committee which is in charge of sanctioning and administering over 550 jr.tennis tournaments in Southern California.
Barry Friedman
Tennis Director
Mobile: 909 754-3898