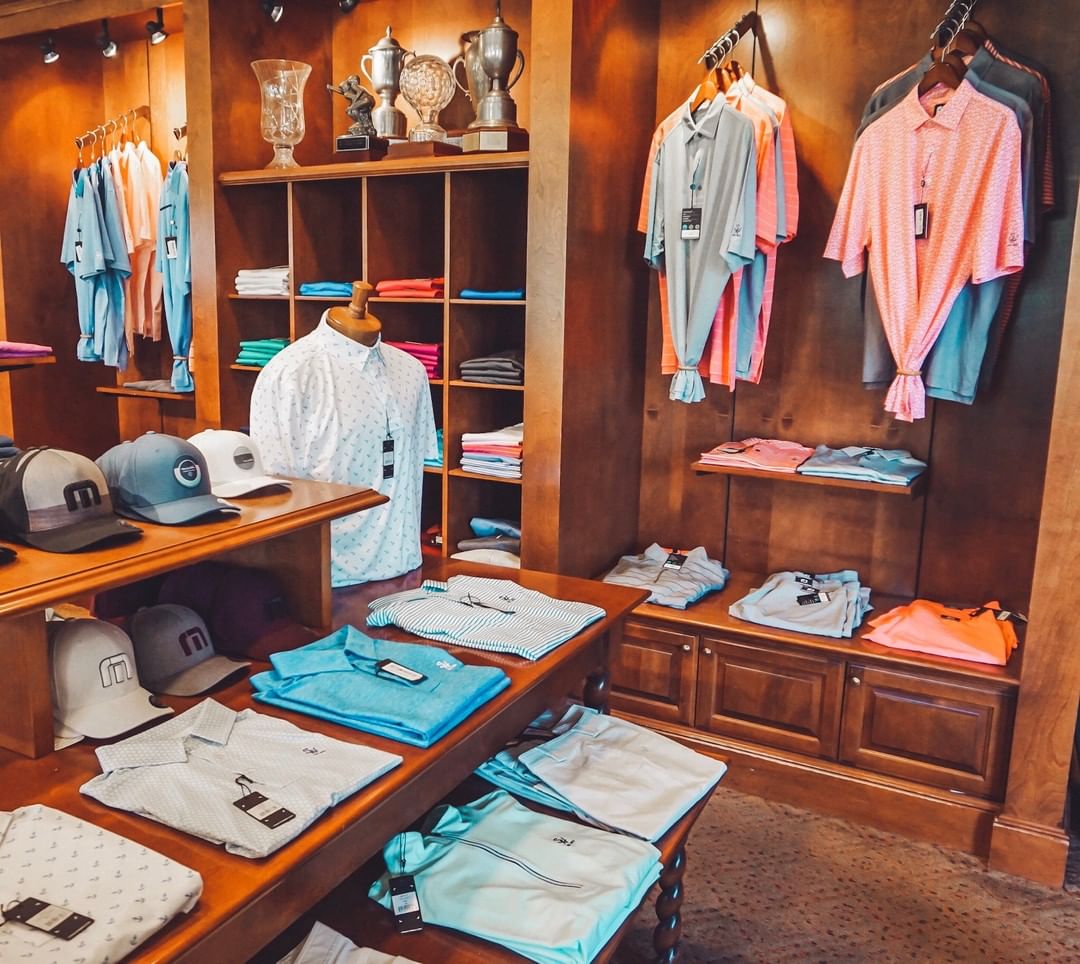 Call the Pro Shop at 626.332.3222
to book a Tee-time
Monday – Closed
Tuesday though Sunday – 7 a.m. to 5:00 p.m.
The golf shop at South Hills Country Club features the latest in golf merchandise, clothing and equipment. Top golf brands are on display and in-stock including FootJoy, Nike, Golf Pride Grips, TaylorMade, Titleist and Travis Matthew.
Golf Merchandise
Golf Clothing: Shirts, Shorts, Outerwear, Gloves and Hats
Golf Accessories: Belts, Socks, Sunglasses, Tees, Towels, Ball Markers, Golf Brushes, Alignment Tools, Divot Tools, Head Covers
Golf Shoes: Spikes and Spikeless
Golf Balls: Sleeves and by the Dozen
Golf Clubs: Wedges, Putters, Hybrids, Fairway Woods and Drivers
Golf Bags: Carry Bags and Cart Bags
Golf Club Grips: Putter, Fairway and Iron Grips
Sale and Clearance Items Available
Special Orders