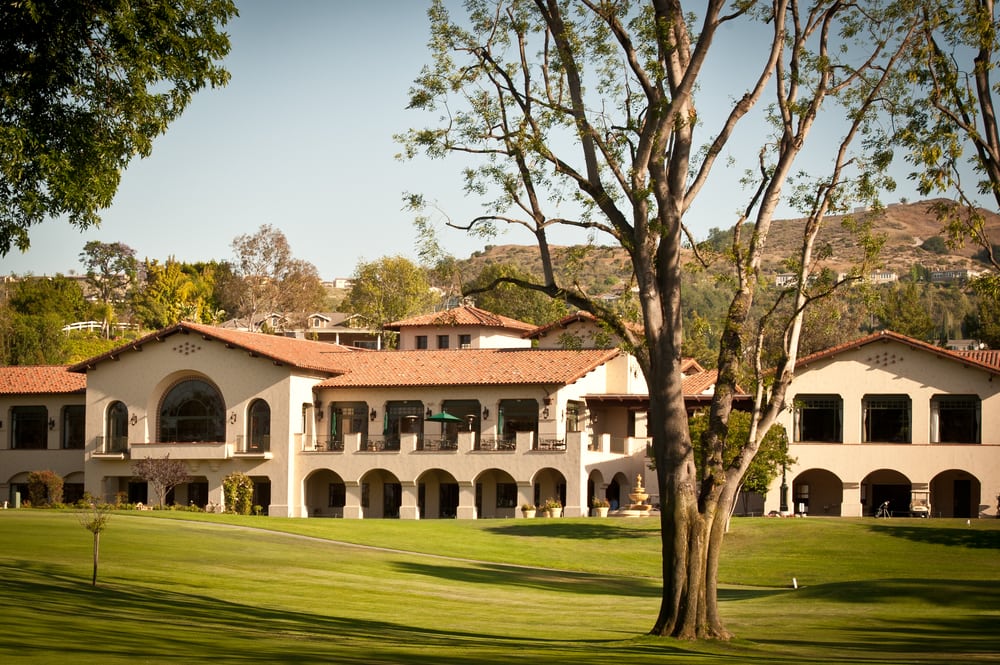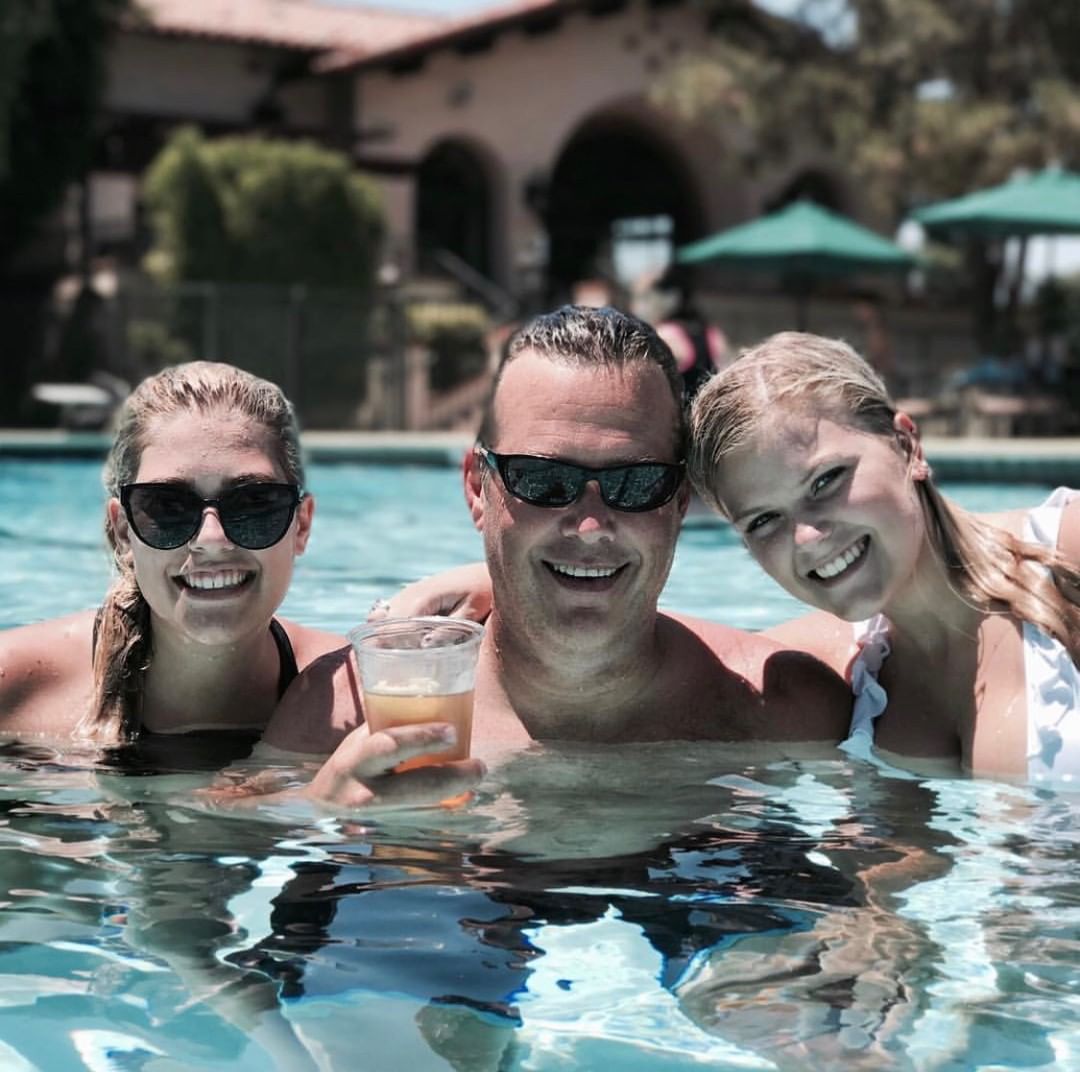 Setting on a knoll overlooking the San Gabriel Valley with an exquisite front row view of the Sierra Mountains, South Hills Country Club is located on one of the original Mexican Mission land grants—the Rancho Santa Anita.  Through its natural heritage which was created for the gathering place of families and friends, the South Hills Country Club fosters the friendships of the days when California was the land of the Dons.
An elegant Santa Barbara Mission style clubhouse was opened in 2000. From the grand entrance to the elegant dining areas, huge locker/card rooms, and splendid outdoor terraces South Hills is truly in a class of its own.
Whether you're serious about your game or you are just starting out, the professional golf staff at South Hills can provide everything you need to make the most of your time on the course, offering one-on-one instruction, club fittings, and more. And to ensure you look good while putting your skills to the test, our pro shop carries the latest trends in golf apparel and equipment from the top brands in golf.
The most important part of golf at South Hills though, is the people who play here. Our diverse membership is comprised of golfers young and old, male and female, high and low handicaps, and it is our goal to provide an outstanding golfing experience for each and every one of them. Under the direction of our experienced and talented professional staff, members enjoy league play, tournaments, and organized games throughout the golf season.
The men of South Hills look forward to annual Club Championship and Member-Guest tournaments, while our ladies enjoy weekly league play culminating in the 4-day Club Championship event. South Hills also offers couples golf events such as Twilight Golf, the Guys and Dolls Tournament, and the Couples Cup. With an extensive calendar of events for our young golfers and the future of our Club, from clinics to match-play events, we are grooming the next PGA and LPGA stars at South