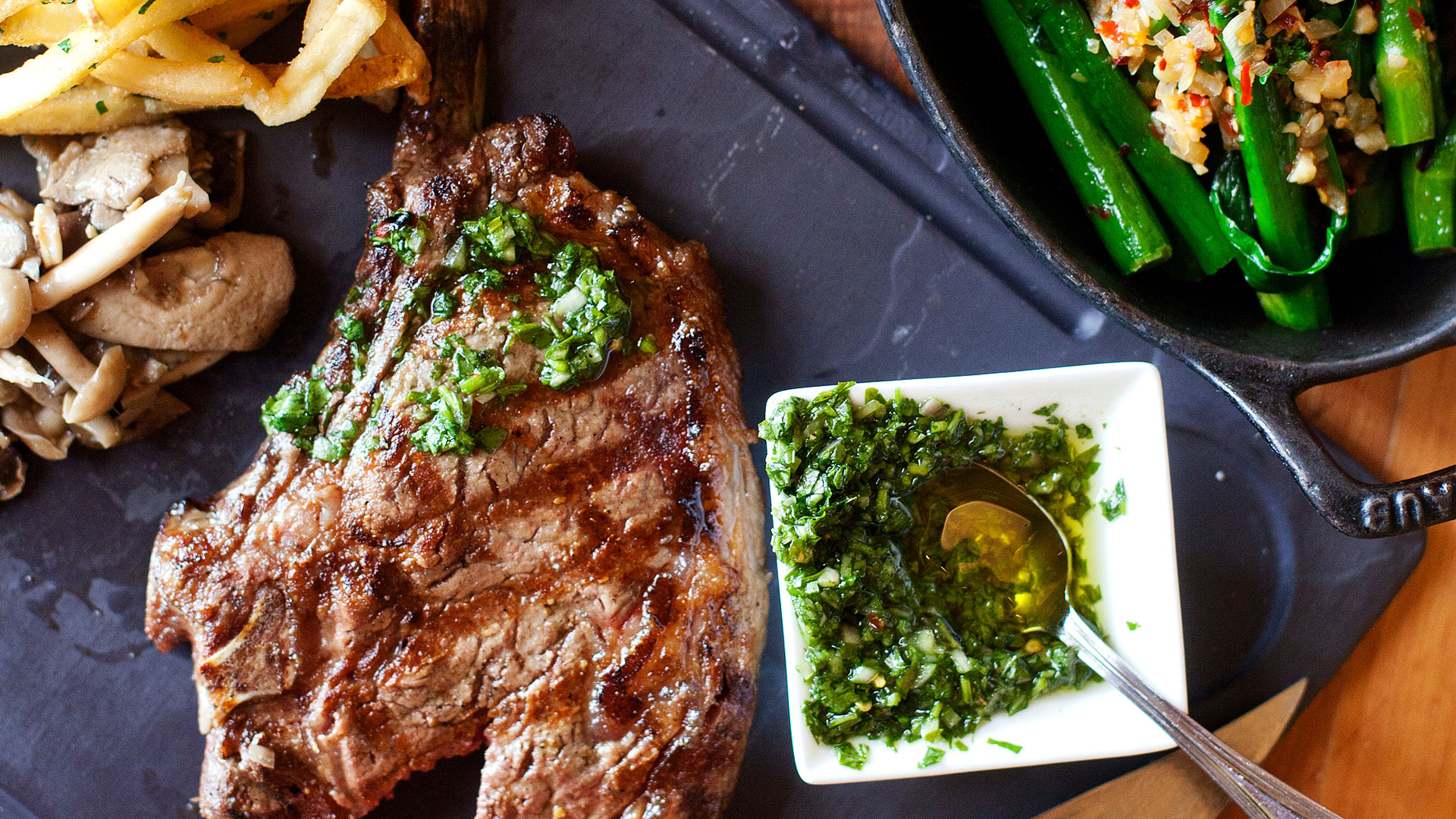 South Hills Country Club offers a first class, award winning facility, providing members and guests a hidden gem tucked into San Jose Hills, with panoramic views of a beautiful golf course and the San Gabriel Mountains. Our facility has room to accommodate events of 45 people, 120 people, and 250 people allowing the perfect wedding venue or event location. Contact us to tour our event locations.
Real Reviews
"South Hills Country Club really did help us have that intimate wedding feel. We felt like we had rented a private estate. The food is delicious…We even had an outdoor cocktail hour by a gorgeous fountain overlooking the green golf course. A very luxe venue to be the center of attention."
– Weddingwire.com
"This is a respectable and well maintained facility. The staff was pleasant to work with. I would most definitely recommend this venue to a bride who is seeking a venue that is all-inclusive… The food was delicious-great presentation and large portions."
– Weddingwire.com
Rated
"The Best of The Knot Weddings 2010"
Event Questions?
Contact South Hills Country Club and let us help you plan your special event.
Alex Godinez
Dining Room Manager
626-339-1231 ext.102
agodinez@southhillscountryclub.org
Candice Allen
Member Services Director
626-339-1231 ext.139
callen@southhillscountryclub.org